PORTFOLIO
Mark Glenn A. Cabrera
Email: markglenncabrera@gmail.com


Check out my Youtube Channel:

First Short - Displaced
Winner of PSITS Regional Film Festival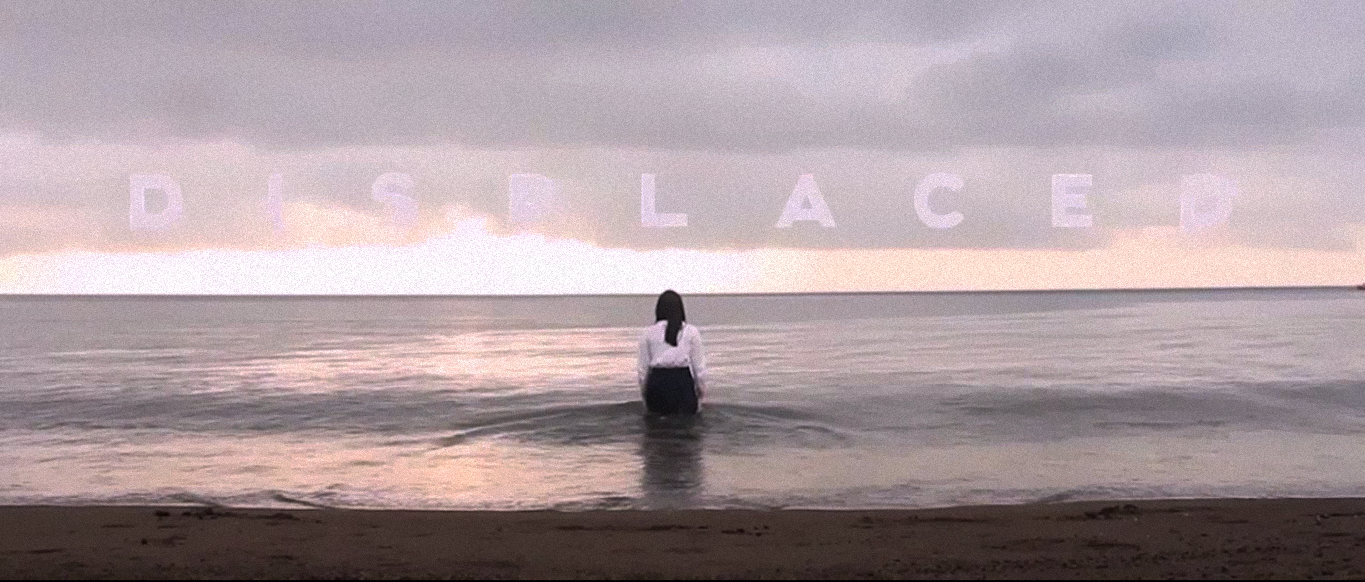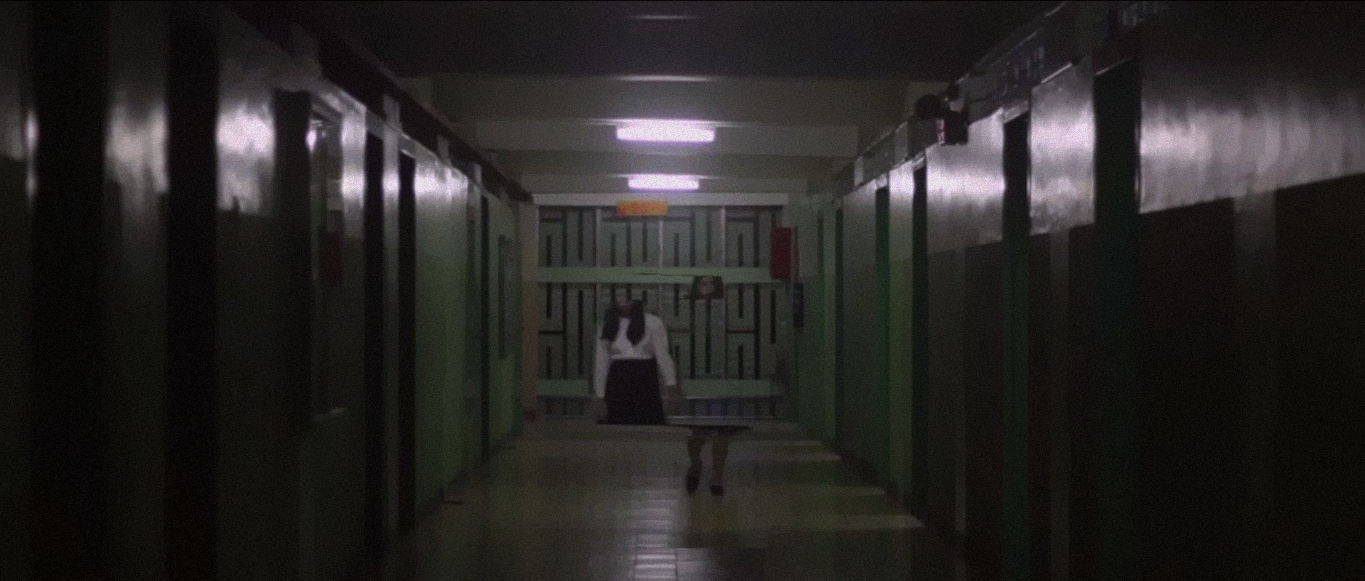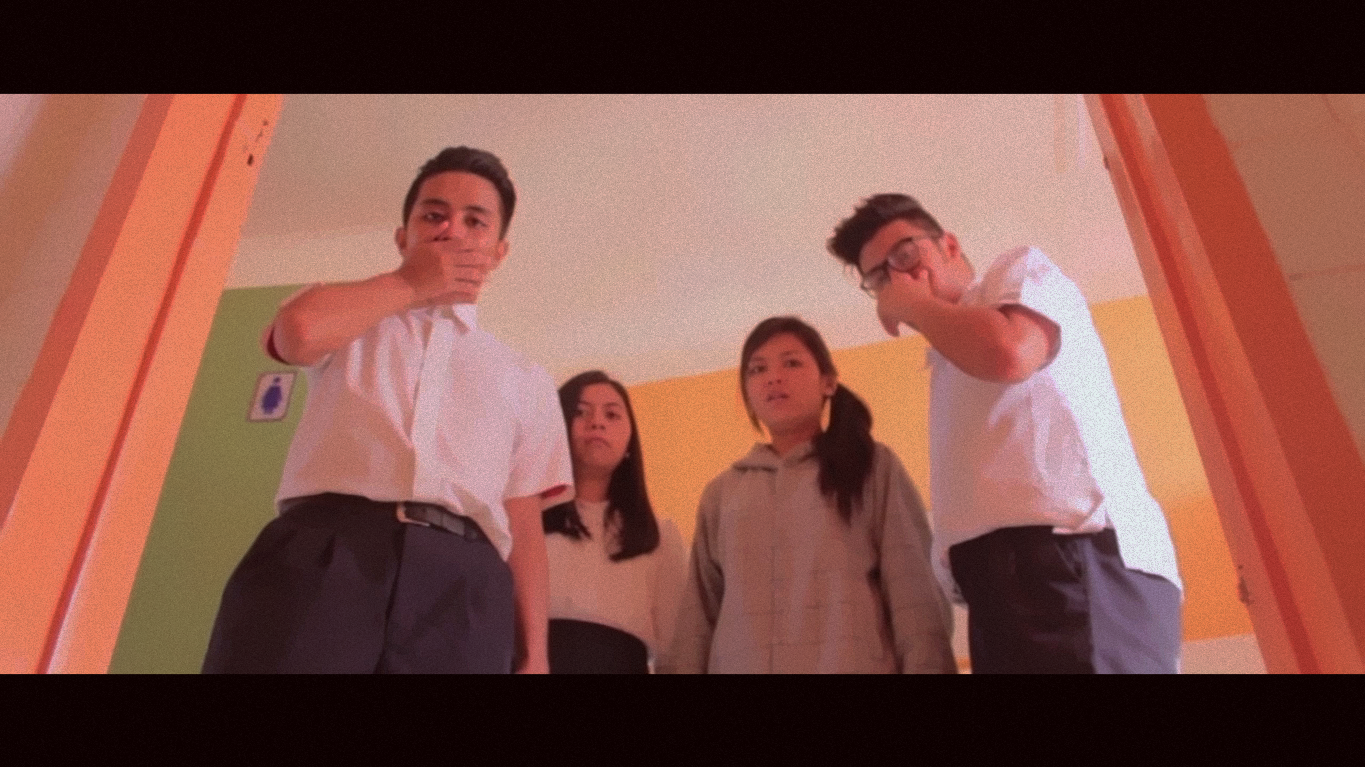 Entry to MMDA Cinephone Festival
Markable Illustrations & Graphics


BLOGS/WEBSITE LOGOS:
"A logo has more value than just the hours spent on creating it. It becomes the companies identity. With that said, shouldn't a logo be worth more than just the time involved in creating it?"-
PC Calculators, GUIDE TO BUSINESS LOGO DESIGN PRICING!
Logos I made for some of my sites, friends' blogs, sample logos and clients.
OHh...yeah! This logo is for a TV Travel Show. :D
NATIONAL EVENT POSTER
Davao Blogger Events Posters
Just 3 of my most recent T-shirt Designs.
CHARACTER DESIGNS
Meet the monster characters behind my COOL Project 366! Get to know them here.
ARTWORKS
CONCEPT ART - ANIMATED SHORT FILM
So if you need a logo, character, poster, shirt, badge, concept art designs or branding done for your business.
Simply email me at (markglenncabrera@gmail.com) and get a high quality design at an affordable/negotiable price! :-D
All images and materials are copyright protected and are the property of Mark Glenn Cabrera. Please contact us at markglenncabrera@gmail.com for permissions.© Markable Illustrations